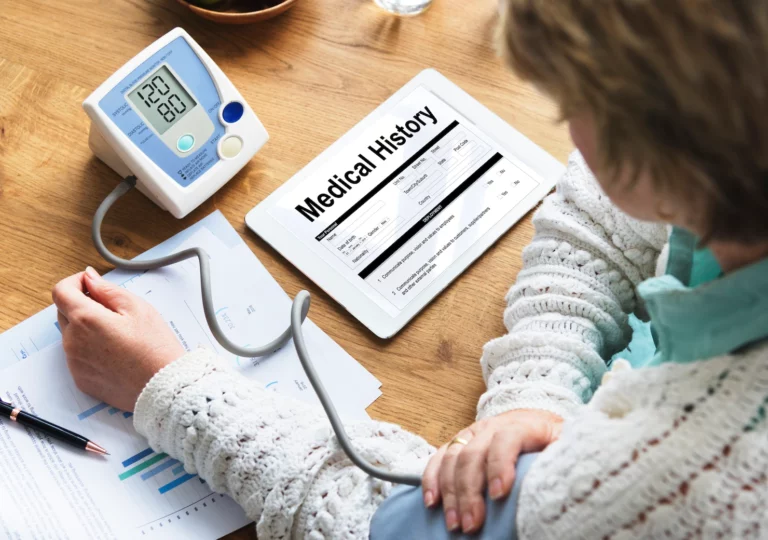 The challenges of COVID-19 have transformed healthcare systems around the world, spurring a wave of innovation and expansion in the industry. Over the last two years, diagnostic labs have played an increasingly crucial role supporting overwhelmed healthcare systems. This renewed focus, coupled with accelerated digitalisation, has presented many diagnostics providers the opportunity to harness digital technology and expand their capabilities—capabilities that directly benefit both doctors and their patients.
"There have been a lot of IT disruptions in other industries and we are looking to adopt that in our industry. The traditional way of servicing our customers will look very different ten years from now, including aspects such as communication, record-keeping, and much more," says Dr Nelson Nheu, Chief Executive Officer of Gribbles by Innoquest (formerly Gribbles Pathology), the region's largest private provider of diagnostic laboratory services. This digital transformation is well underway at the Group which, following its merger with Quantum Diagnostics in 2019 and Clinipath Malaysia in 2021, will transition to Innoquest Pathology by June 2022.
Unprecedented efficiency, transparency and convenience
The transition will amplify the Groups' efforts to provide never-before-seen electronic features for lab services such as e-results, e-ordering and electronic records, all in one platform for doctors and patients. The proprietary platform will include a document portal and an app with game-changing features like chronic disease management tools that will allow patients to record, store and monitor important markers like blood sugar, for example.
"The end-to-end nature of the platform goes far beyond video consultations to provide a more complete end to end healthcare experience. People will not only be able to store their results but monitor them through graphical representations that map their historical records. They can access their lab results online, track their health status real time, and have a better understanding of their lab tests and lab results", says Dr Nheu.
For doctors, such a platform would provide more traceability, accuracy and a unified view of patient data with instant interconnectivity across all touchpoints. With Gribbles serving roughly 4,000 General Practitioners and 65 hospitals in Malaysia alone, the sheer scale of digital integration would provide unprecedented efficiency, transparency and convenience to the doctor-patient diagnostic process. Dr Nheu also emphasizes that the platform works to strengthen doctor-patient relationships by working on a consult-only basis.
With over 2000 medics already on the BioMark platform, Dr Nheu is certain that digital adoption is the future for diagnostic services. To keep pace, the Group has nearly doubled its headcount in the IT department In Malaysia since the pandemic. "We have seen the importance of IT not just for the pandemic sake, but also in how it has helped us improve our service delivery. This is highly valued by our customers and improves the way a doctor delivers her service to patients," Dr Nheu concludes.